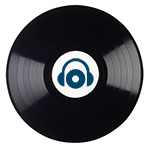 www.centraldj.com.br/release/5705
This week's Release Yourself is a live special from Undr The Radr, recorded at Schimanski in Brooklyn, New York and featuring sets from Kristen Knight, Espinal & Nova, and Roger Sanchez himself.



Tracklist currently unavailable.
Copiado!
Importante: este episódio foi lançado há mais de um mês. O link para download e ouvir, que não estão hospedados na Central DJ, podem não ser mais válidos.