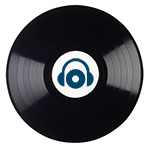 www.centraldj.com.br/release/9959
Release Yourself with world renowned DJ, Producer, Radio and Podcast host Roger Sanchez. More Roger Sanchez on http://rogersanchez.com


Roger Sanchez live in the mix. Recorded from The Pines, Fire Island.
Copied!
Important: this episode was released more than a month ago. The download and listen link, which are not hosted on Central DJ, may no longer be valid.